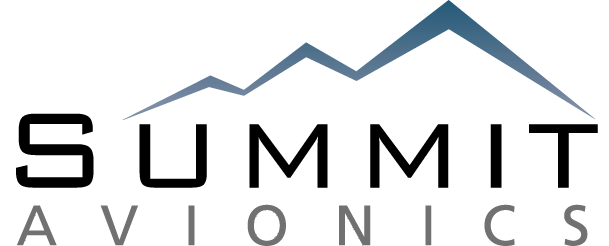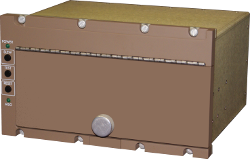 Since 1989

Copyright © 2015 Summit Avionics All Rights Reserved
2225 East Enterprise Parkway - Twinsburg, Ohio 44087 - Phone: (330) 425-1440 - Fax: (330) 425-8516 - Email: info@summitavionics.com


The
MIPS-300
Wide Carriage Printer is a highly ruggedized and reliable printing devices designed specifically for the commercial airborne market. Using proven thermal technology, this printer meets the requirements of the ARINC 744, making it a cost effective printing solution The modular design allows for a wide range of configurations as well as future expandability.

KEY FEATURES

•
Easy, one hand paper loading

•
Shallow depth for installation flexibility (7.6" below rail)

•
Reduced weight

•
12 Arinc 429 ports

•
FORMS LIBRARY TM - Storage of charts and maps

•
Easily serviced through modular design

•
Designed to meet RTCA DO-160B

Easy paper loading is accomplished by inserting a fresh roll into the paper compartment and closing the access door. It's that simple! Our unique design avoids the torturous paper path typically found on many other printers, virtually eliminating the possibility of a paper jam. Pre-perforated paper is available in panel sizes ranging from 5 ½ to 22" thereby eliminating the need for an onboard perforator. The Electronic Top of Form (TOF) sensor accurately and automatically aligns each printed page with the installed form length.


OPERATIONAL FEATURES

KEY FEATURES

Interface

Power



Front Face Switches



Front Face Enunciators


Weight (with paper)
Print Resolution (max.)


ARINC 429 (12 Channels)

Power 115VAC, 47 – 440 Hz.
Idle Mode – 30 Watts
Print Mode – 100 Watts

Slew
Test
Alert Reset

Power
Alert

12 lbs.
300dpi